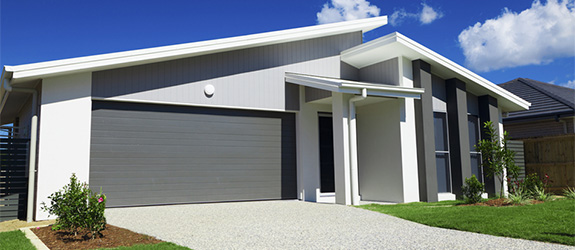 Looking to build a new home? Want to add an addition to your existing home? Make your first step towards a new living space one in the right direction and consult with Fielden Engineering Group. With decades of engineering experience in a residential setting, we're the experts you can trust when it comes to ensuring structural stability, comfort and accessibility.
Unlike general contractors and other construction planners, we approach your building with the eyes of trained engineers and land planners in Lancaster, Palmdale, Quartz Hill, and Los Angeles County, CA—ensuring that not only the structure of the building, but the land that it's on are accounted for during the engineering process. With our designs and land planning, you'll be able to enjoy the home or home addition of your dreams with complete peace of mind.
Residential land planners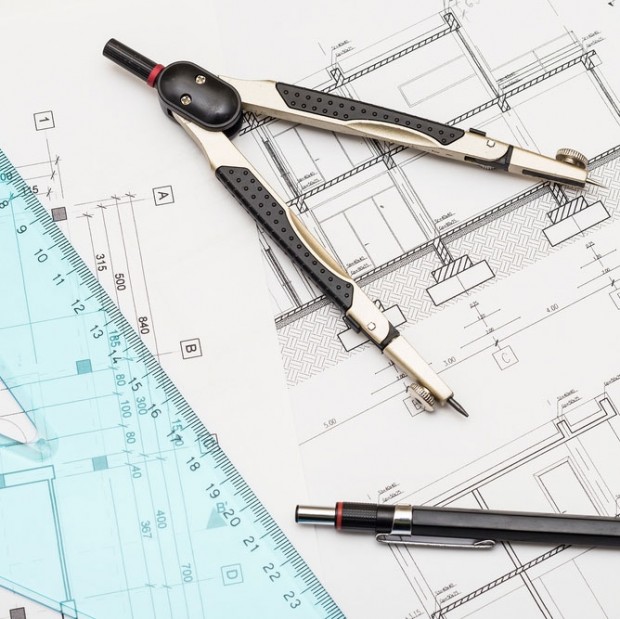 If you're a large-scale developer seeking to cultivate a residential space, don't move your project forward without a comprehensive consultation with Fielden Engineering Group. Our ability to help you visualize and plan accordingly for the land at your disposal is paramount to ensuring a project that's sound, from beginning to end.
Whether you're developing an entire subdivision or just expanding upon an existing development area, we're here to create cohesiveness in your projects. Land surveying ensures that your development will remain sustainable for years to come and our depth of knowledge regarding the zoning requirements of an area will help you to avoid any setbacks that can occur as the result of improper planning.
Developing for the future
When you need an engineer with years of land planning experience regarding residential planning, make Fielden Engineering Group your first and foremost choice. Contact us today at 661-942-3705 to speak with a land planner or structural engineer who won't hesitate to work with you regarding any needs you may have.